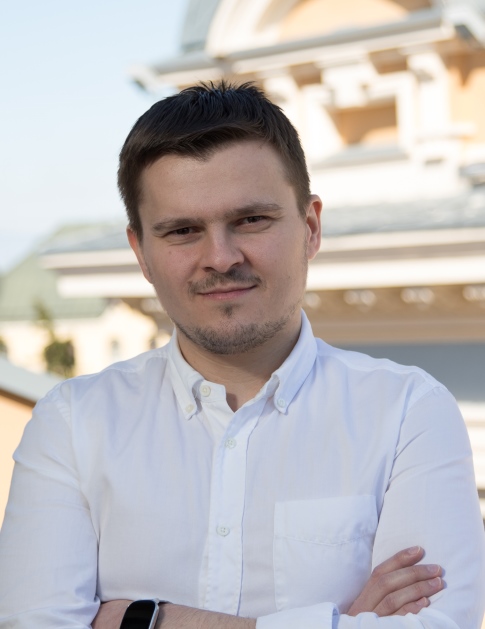 Hello,
I am Dāvis Mošenkovs
IT Engineer
My name is Dāvis Mošenkovs, I am 37 years old and I live in Riga, Latvia.
I was interested in electronics since childhood, and during teenage years I started to get interested in computing (during that time I read most common RFCs, started to do some basic programming, got to know Win32 API etc.).
Today I am IT systems engineer with architect and developer skills. During my spare time I like to deeply explore technologies and systems (IP networking, Windows, Android etc.), develop system utilities (as I call them "small simple tools with great effects") and contribute to open-source software projects.
For more information, see my LinkedIn profile.
My skills include
IT Infrastructure Design
DevOps
Windows Server
Linux
System Deployment
IP Networking
Scripting
Bash
MikroTik
Active Directory
C#
Terminal Services